Which tool is best for you?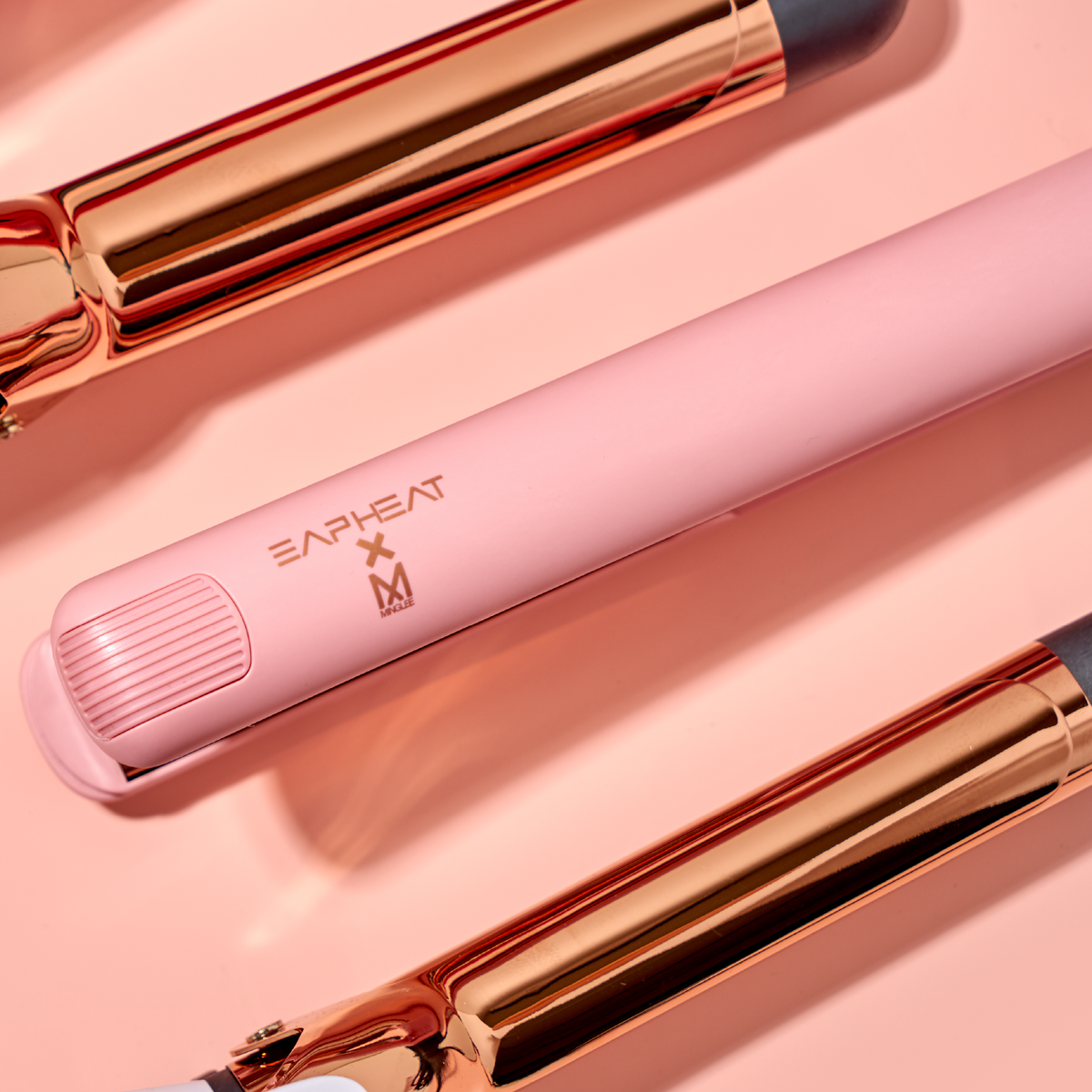 Titanium Hot Tools
Titanium is a high heat conductor — safely heating hair strands from the outside-in. A few advantages include the emission of more negative ions while removing static, evenly distributing heat at a higher temperature, and corrosion resistance.
Ideal for medium to thick hair.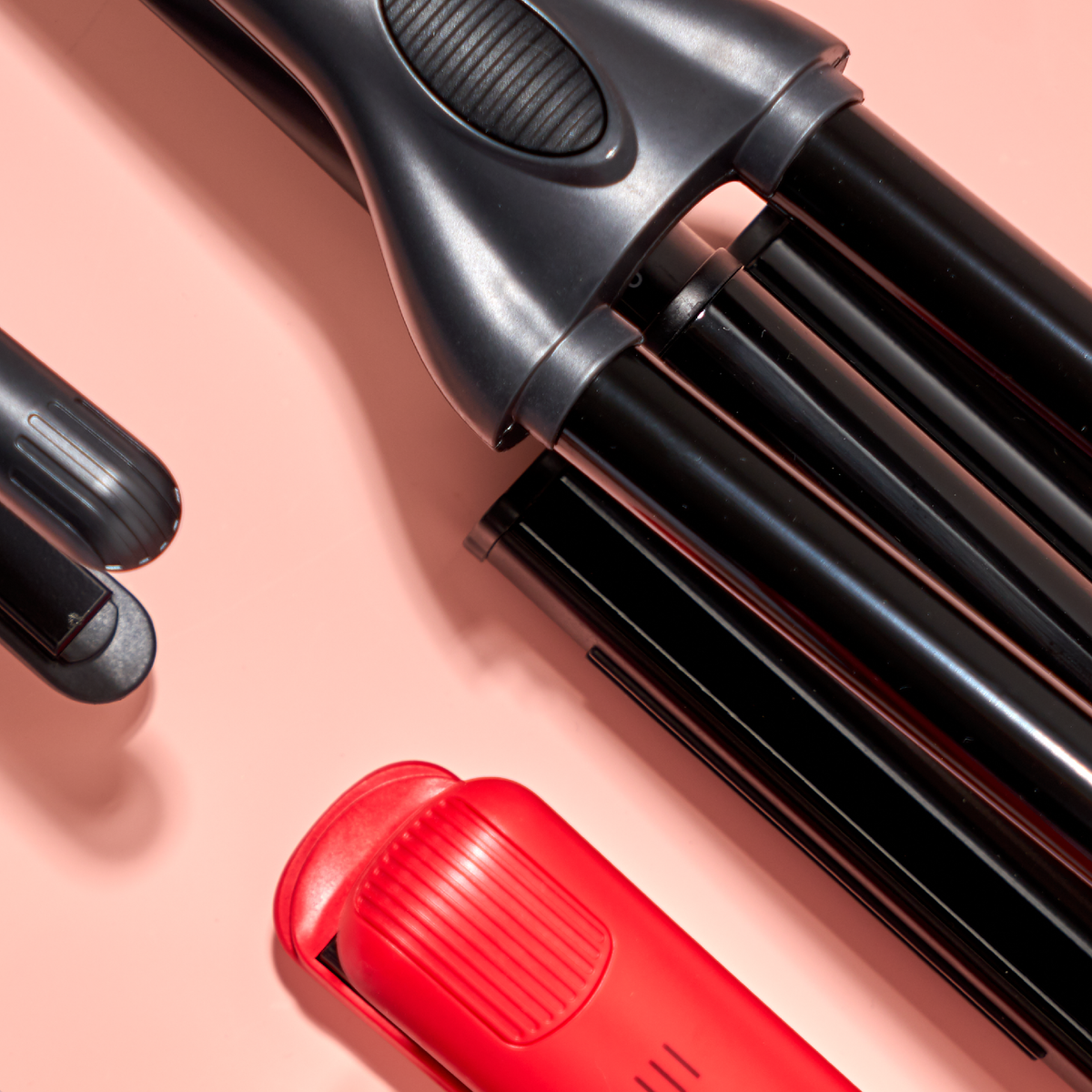 Ceramic Hot Tools
Ceramic offers far-infrared heat which is gentler on hair and safely heats hair strands from the inside out. These tools are best for beginners, safe on fragile hair, and offer even-heat distribution.
Ideal for all hair types.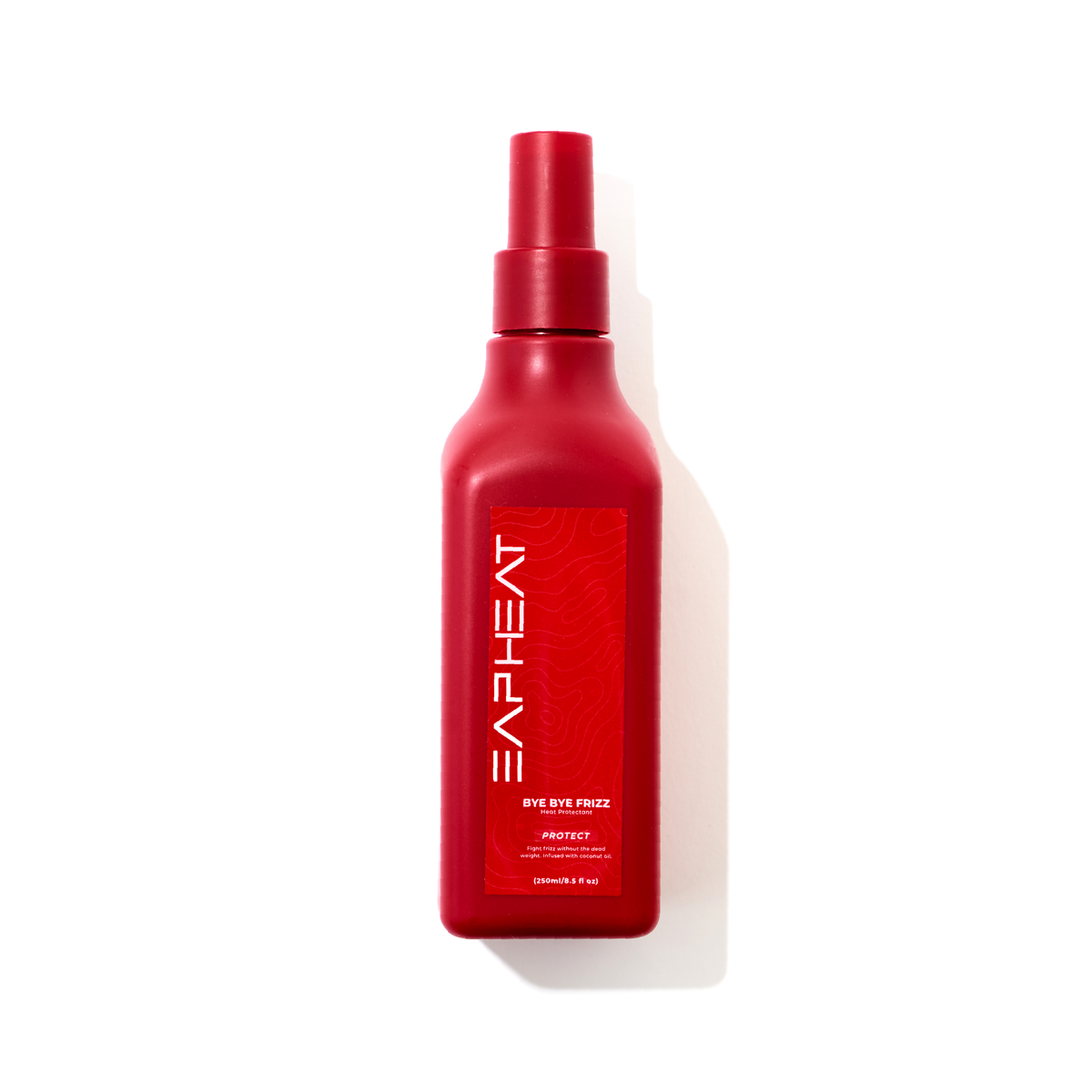 Always use heat protectant before using any hot tools.
BUY NOW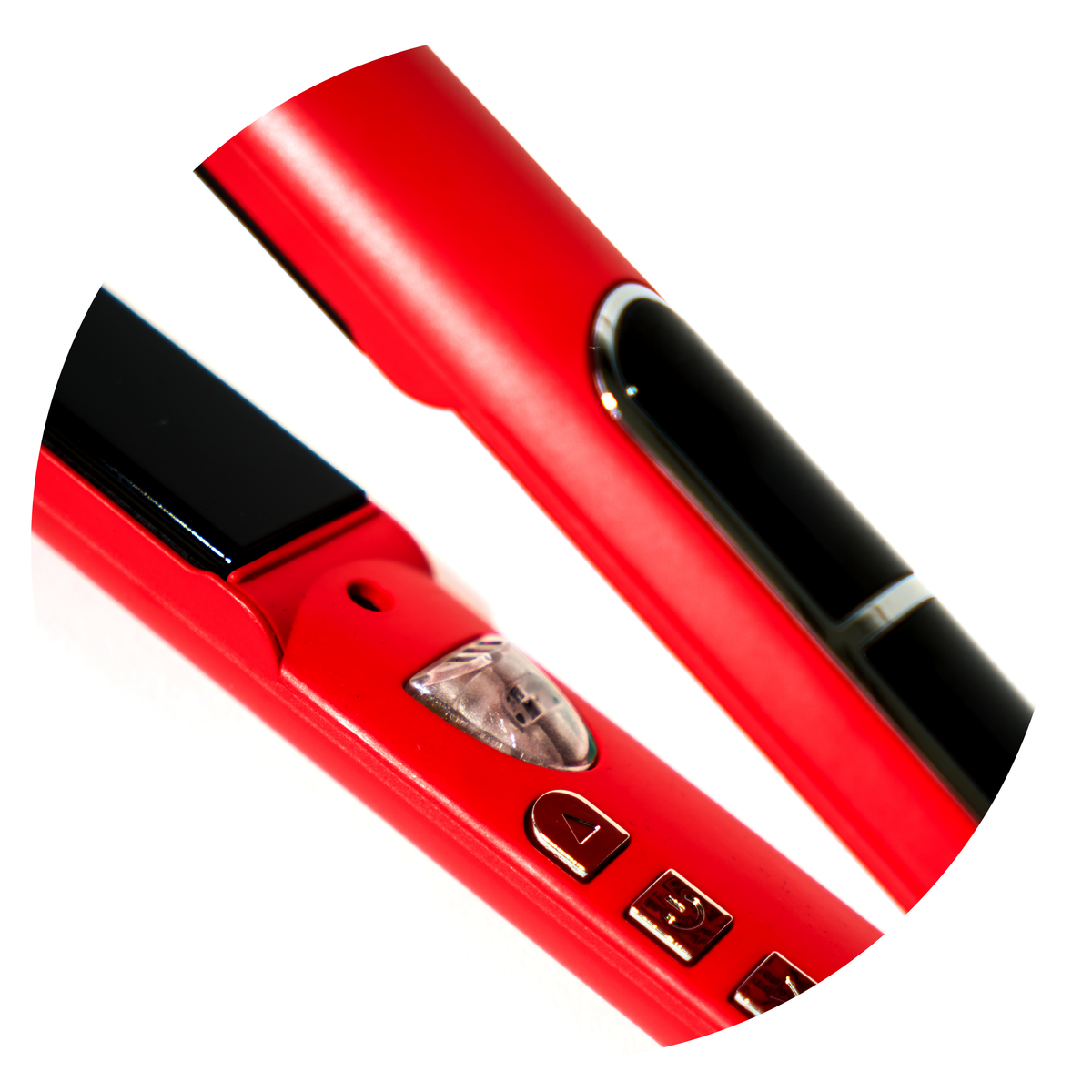 Adjust the heat settings to accommodate the right heat level for your hair type.

STILL NOT SURE WHERE TO START?
SHOP OUR
TITANIUM HOT TOOLS
SHOP OUR
CERAMIC HOT TOOLS